AEM is a boutique Marketing and Communications firm founded in 1997 by former studio and record business executive, Ivette Rodriguez. We are deeply rooted in Latino culture and lifestyle, we create stories for stories in culturally relevant voices that authentically engage and activate Latinx consumers. We have earned the trust and access to Latino leaders, tastemakers and influencers across all sectors.
Our capabilities include cultural insight and marketing consultation as well as publicity, promotions, events, influencer activations, digital & social media, community and media relations and crisis management.
From Oscar winning independent films to major studio tentpole films, AEM has worked on hundreds of film and television campaigns and are known as trailblazers when it comes to the highly coveted US Latino consumer. AEM is the go to agency for the top Latino filmmakers including Alfonso Cuarón, Alejandro González Iñárritu, Robert Rodriguez, and has worked on award winning films ROMA, The Revenant, Amores Perros, Y Tu Mama Tambien, Frida, El Crimen Del Padro Amaro, Maria Full of Grace, The Motorcycle Diaries, Crash and Real Woman Have Curves among others.
In addition, AEM has curated and executed Hispanic marketing and publicity campaigns for hundreds of major motion pictures and television series including Iron Man, Superman, X-Men, Deadpool, Kingsmen, The Croods, and HOME, Starz VIDA and USA Network's Queen Of The South.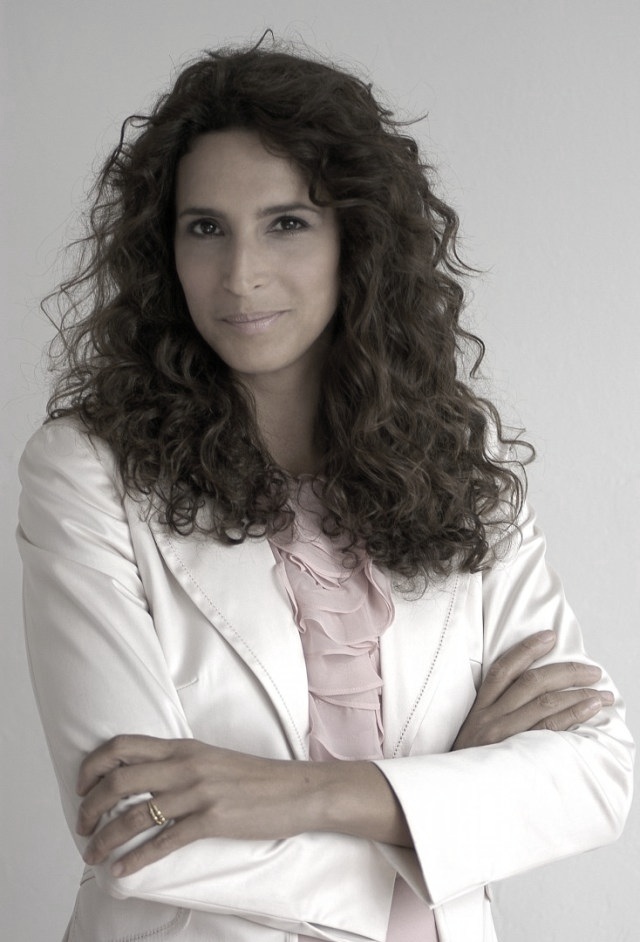 Recognized as a pioneer and leading authority in the Latino entertainment consumer space, Ivette Rodriguez has 25+ years experience in entertainment marketing and Public Relations with extensive experience leading strategic and integrated campaigns for a diverse group of high-profile personalities, brands, films and platforms.
Ivette started her career in New York City under the tutelage of record business legend Clive Davis at Arista Records. She moved west to pursue her dream to work in the movies quickly moving up the ranks in the studio system. In 1997 recognizing the potential of the growing U.S. Latino market, she left her studio job and founded AEM, with the goal to help studios and networks authentically and successfully navigate the emerging market while also bridging the divide of Hispanic media and organizations to the industry, which was barely acknowledged, and has now proven to be a vital segment both creatively and in audience demographics.
Ivette has been dedicated to empowering the Latino community and women of color and serves on several national Hispanic boards including NHMC and CHCI as well as leads and participates in diversity committees in Hollywood dedicated to representation and inclusivity. She is an executive member of the Marketing and Public Relations branch of the Academy of Motion Picture Arts & Sciences.
Contact Us
Please complete the form below